From the files of Typical Summer Story, Bro comes the world's growing fascination with Bruins goaltender Tuukka Rask and his magical powers.
He isn't just a fantastic goaltender. He's a shapeshifter who would make Mystiqueand Sam Merlotte proud. The guy looks like everyone. It's uncanny.
If you're a THN magazine reader, you know we run a feature called Separated at Birth in the back of each issue. We take fan submissions of players and their famous doppelgangers. Sidney Crosby looks a lot like Andy Samberg. Dustin Tokarski and Michael Buble are long-lost twins. And so on.
But for every one NHL player submission we receive, five Rask ones pour in. We'll get the same Rask comparisons from multiple readers and we'll get multiple Rask submissions comparing him to different people.
Behold:
TUUKKA RASK
TUUKKA RASK, A.K.A MILOS RAONIC
TUUKKA RASK, A.K.A. HARRY STYLES FROM 'ONE DIRECTION'
TUUKKA RASK, A.K.A JOANIE FROM 'JOANIE LOVE CHACHI'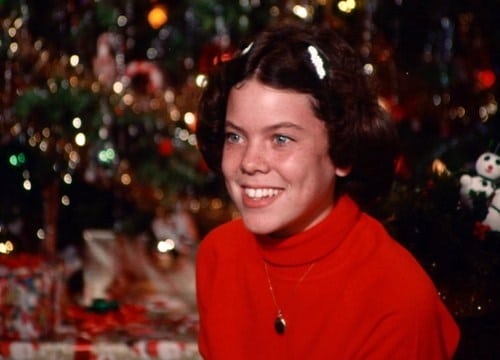 TUUKKA RASK, A.K.A KRISTIN RUDRUD FROM 'FARGO'
TUUKKA RASK, A.K.A THE GUY ON THE RIGHT IN THIS PHOTO (thanks Reddit)

On the sixth day, did God make all humans in his image? Or in Rask's?
Matt Larkin is an associate editor at The Hockey News and a regular contributor to the thn.com Post-To-Post blog. For more great profiles, news and views from the world of hockey, subscribe to The Hockey News magazine. Follow Matt Larkin on Twitter at @THNMattLarkin